sula labs
is an R&D lab that develops personal care products centering dark skin and Black owned brands.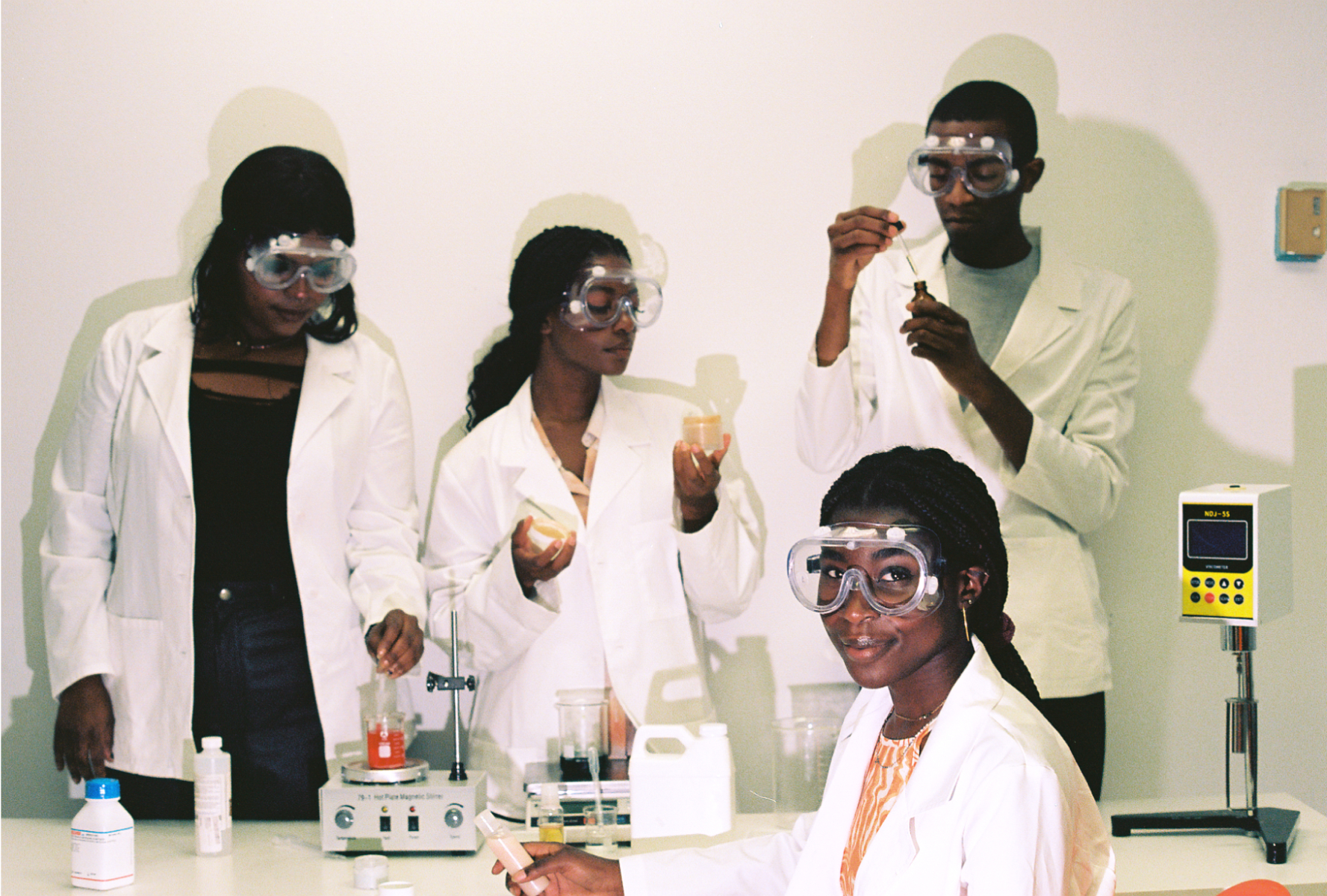 What We Do
Custom Formulations & Product Dev
Community
15% Pledge
SPF & Clinical Study Design
Our Clientele are Affiliated With
Join a sula labs Consumer Study!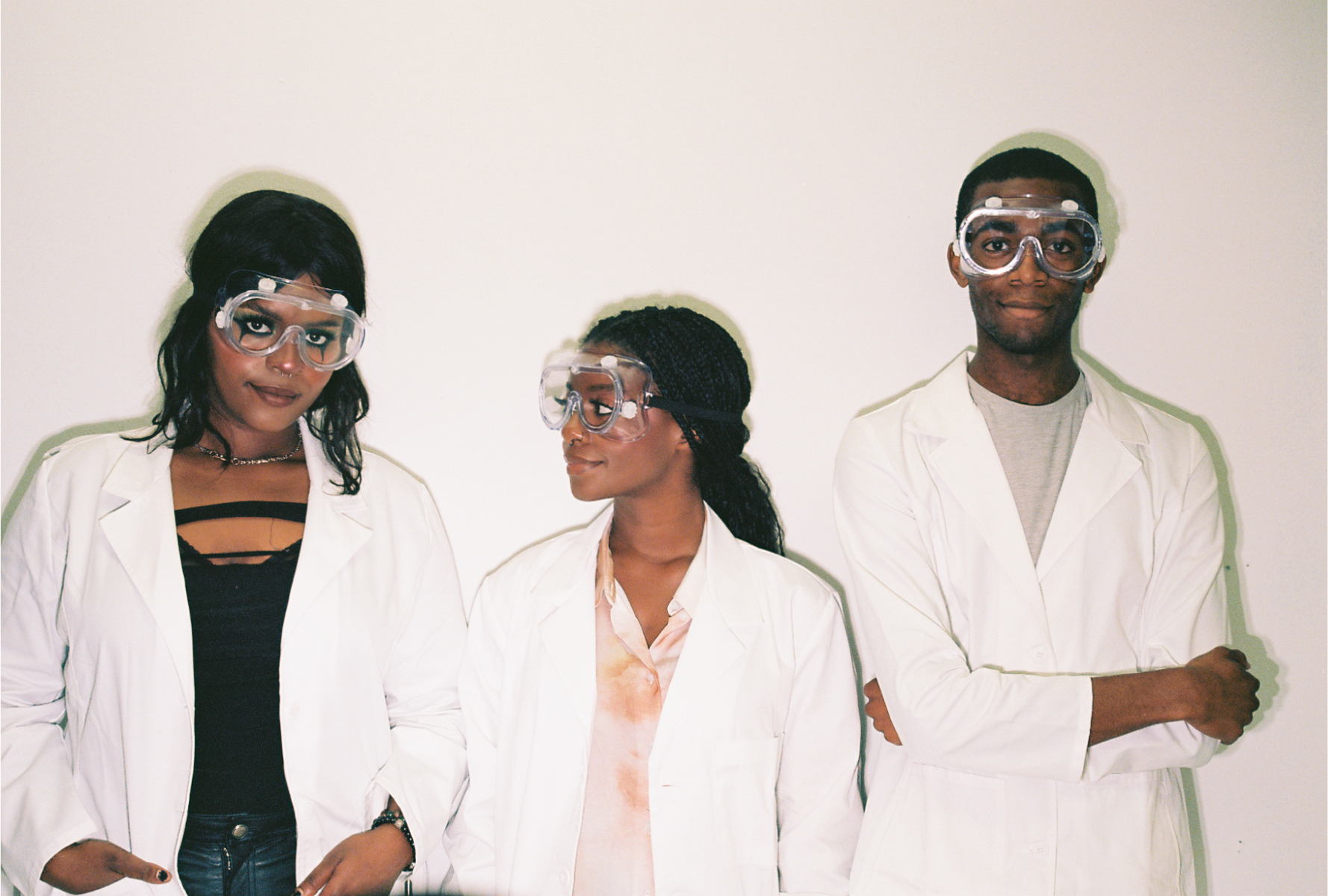 Who We Are
-AJ Addae
founder & chemist
Let's Chat!