SULA LABS
is a personal care R&D lab fueling innovation and modernization to the Black beauty category.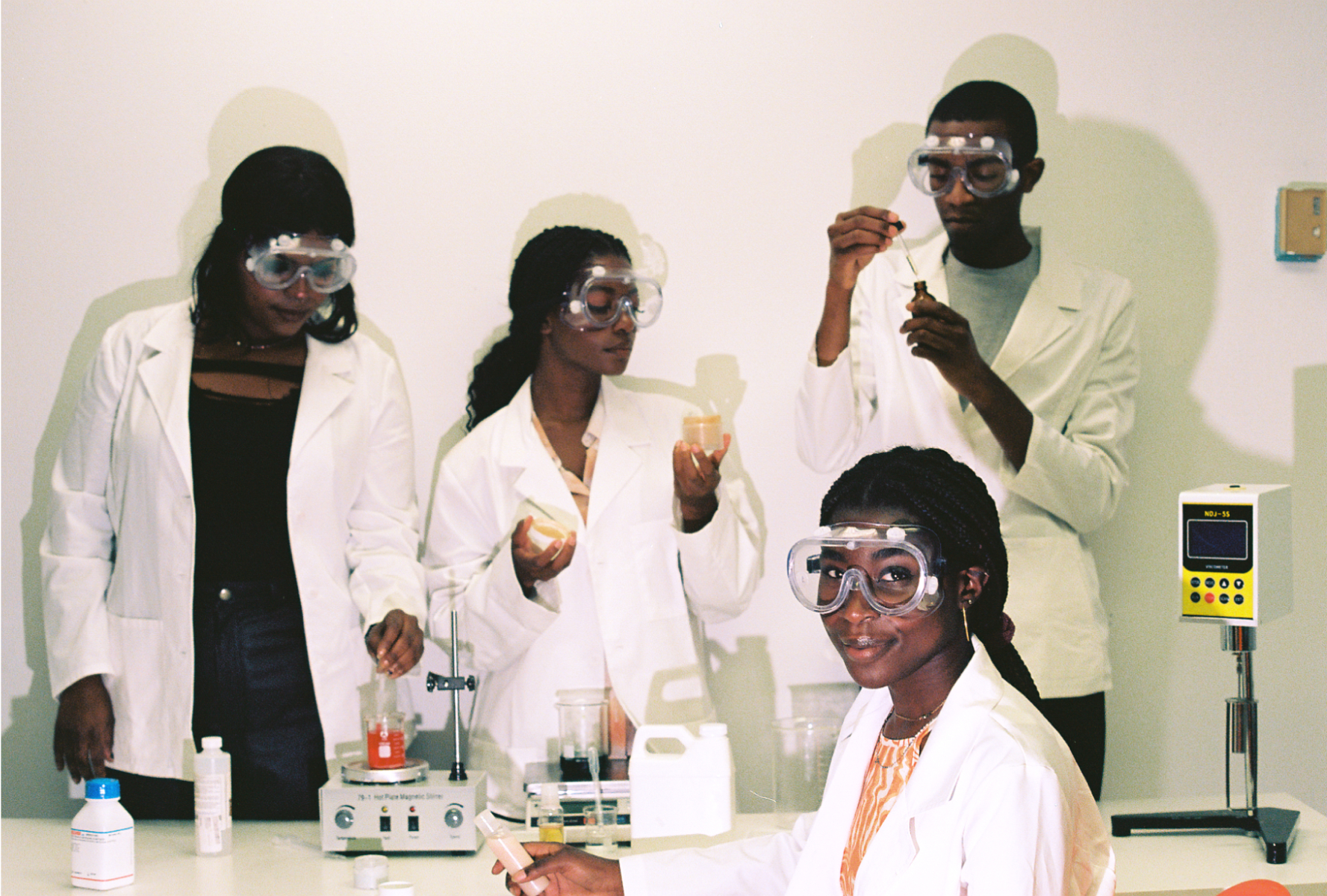 What We Do
Custom Formulations & Product Development
SULA LABS Report
Sunscreen Formulation
Claim Substantiation
Our Clientele are Affiliated With
Subscribe to the SULA LABS Report.
Who We Are
-AJ Addae
founder & chemist
Get in touch!